Craig Dessing, Broker/Owner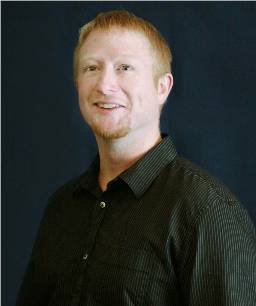 Call Craig @ 406-498-2252, craig@homesteadrealtor.com
Craig was raised in Butte & holds this area near to his heart. Craig attended the University of MT where he met his wife, Kaila. Moved back to Butte in 2005 & have two sons. (Beau & Levi) Craig has been a Broker since 2007 & purchased Homestead Real Estate,Inc. in early 2009. Craig's motto of "Great Properties,Great Advice & Great Service!" paired with Homestead's motto "Honesty, Integrity & Ethics" makes him the right choice for buying & selling real estate in the Butte, MT area. BBOR President-2010, BBOR REALTOR of the Year- 2011, Butte Silver Bow Planning Board-2012.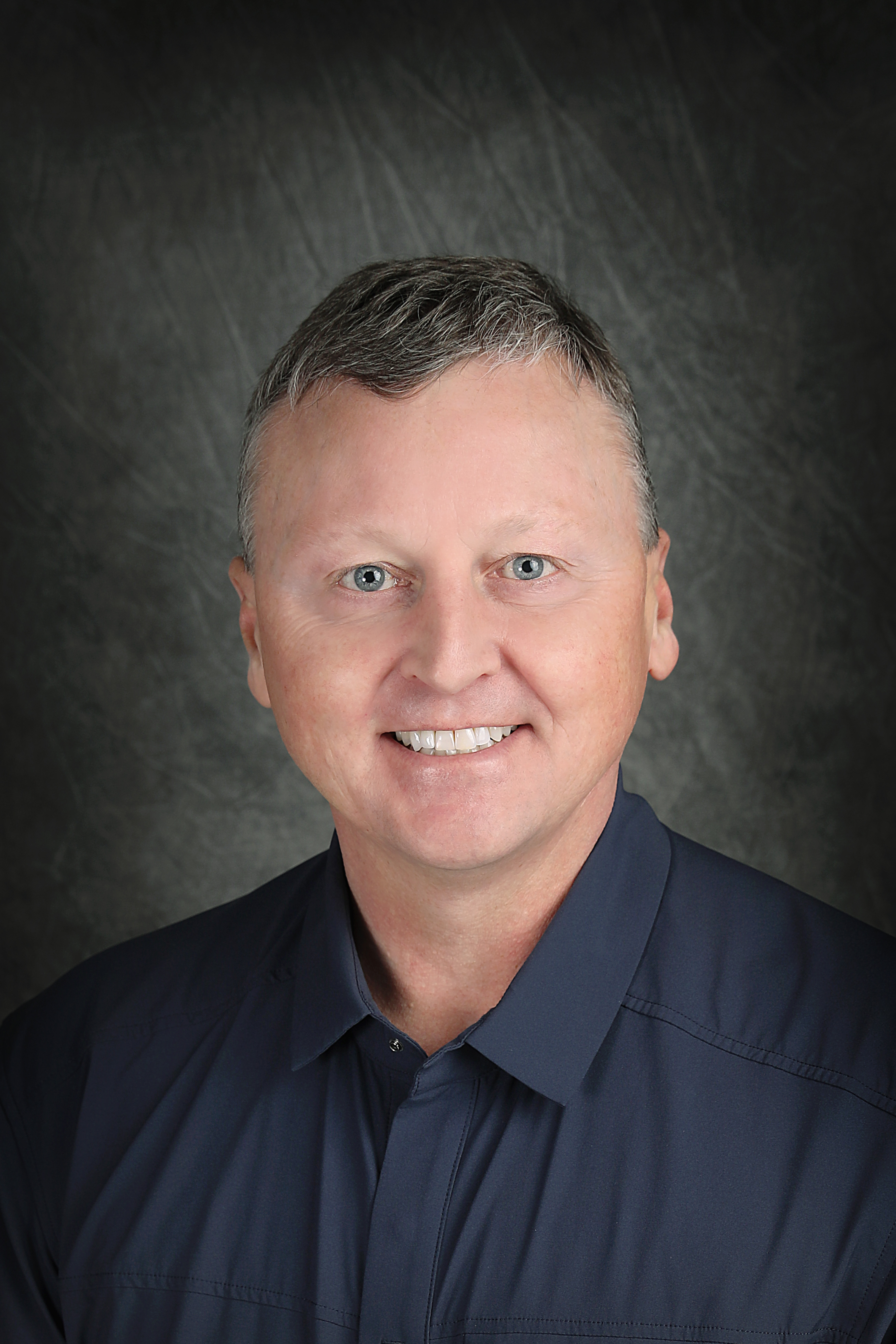 Matt Stout, Broker/Owner
Call Matt @ 406-498-0920, Matt@homesteadrealtor.com
Matt has been a fulltime licensed agent since February 2007. Past treasurer of the Butte Board of Realtors, past local director, past president elect 2015 and past president of the Rocky Mountain Association of Realtors 2016. Matt has served on many committees and is currently one of the board of directors of the Big Sky Country MLS. When not helping buyers and sellers Matt can be found with his family enjoying our Montana outdoors at local campgrounds or floating the Big Hole River.
Education: Loyola Sacred Heart High School, Missoula. University of Montana, Missoula. Bachelor of Science Resource Conservation.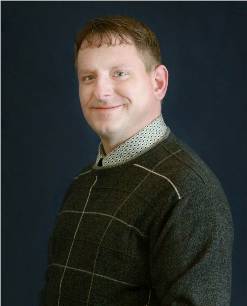 Russ Schwandt, Associate
Call Russ @ 406-498-1753, russ@montanainvestments.us
Over 17 years of Real Estate experience & was licensed as an agent in 2000. A Montana raised Realtor representing Buyers & Sellers equally from Fine Homes, to Recreational properties, to Investment/Commercial properties. One of the Realtors that literally covers all of Southwest Montana from Butte to Polaris & Dillon to Deer Lodge & Anaconda. And for those first time home Buyers I can help you take that first step to Home Ownership. 2015 BBOR/RMAR Realtor of the Year!
Type the title here
Type the text here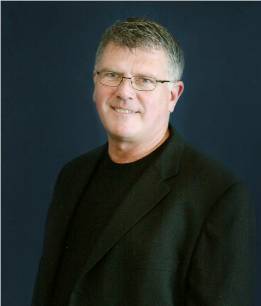 Keith Blomstrom, Associate
Call Keith @ 406-491-2409, keith@homesteadrealtor.com
I have been selling real estate in Butte since 1992. Experience counts.Contact me for all your real estate needs.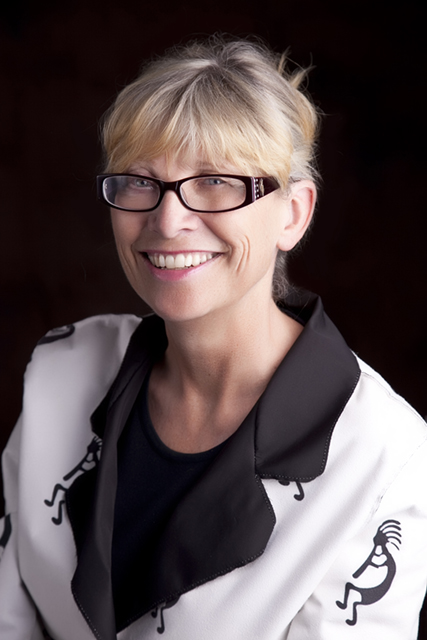 Diana Morris, Associate
Call Diana @ 406-491-8117
diana@homesteadrealtor.com
John Dwyer, Associate
call John @ 406-723-5257
john@homesteadrealtor.com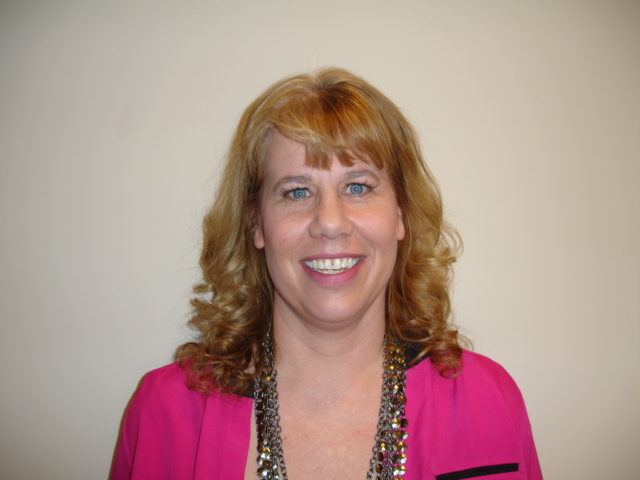 Becky Nicholls, Associate
Call Becky @ 406-490-8328, becky@homesteadrealtor.com
Becky was raised in Boulder, MT & has lived in Butte for 18 yrs. She is married with 2 kids. She has owned Copper City Wireless for 13 years. Becky has a passion for community & volunteers for several local organizations.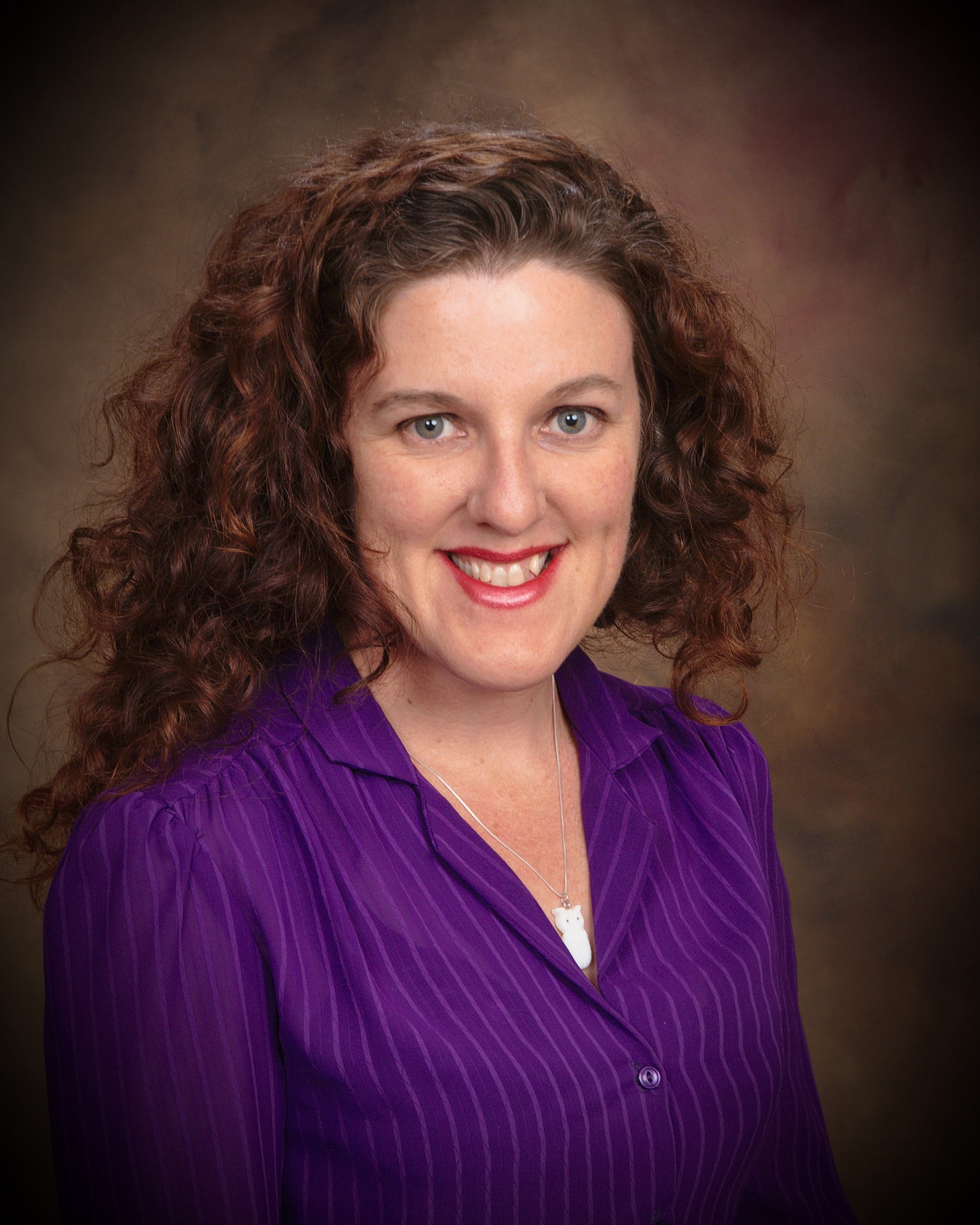 Cari Coe, Associate
Call Cari @ 406-491-7791, caricoe@gmail.com
Cari grew up in Butte, & has recently returned to set down roots in her hometown since moving away after high school. She did her undergraduate degree at University of Oregon, then lived & worked in Vietnam before completing graduate programs at UCSD & UCLA. She taught college for six years in Portland, Oregon,then left academia to enter the real estate business, working for John L. Scott Realty in Portland's vibrant market. She has significant experience working with first-time home buyers & loves Butte's rich historic architecture & culture.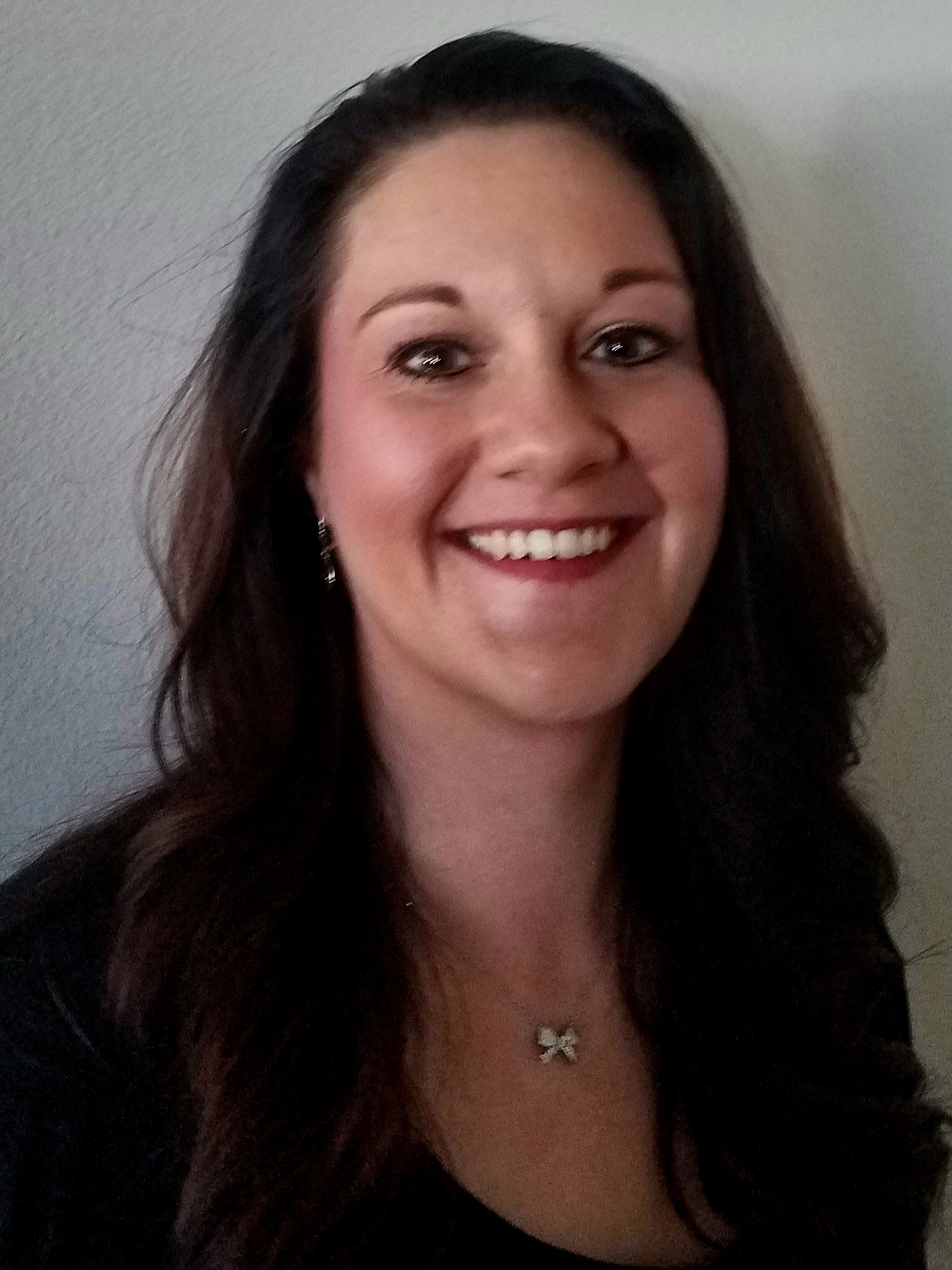 Jennifer Sullivan, Associate
Call Jennifer @ 406-491-4041, jjsullivan80@gmail.com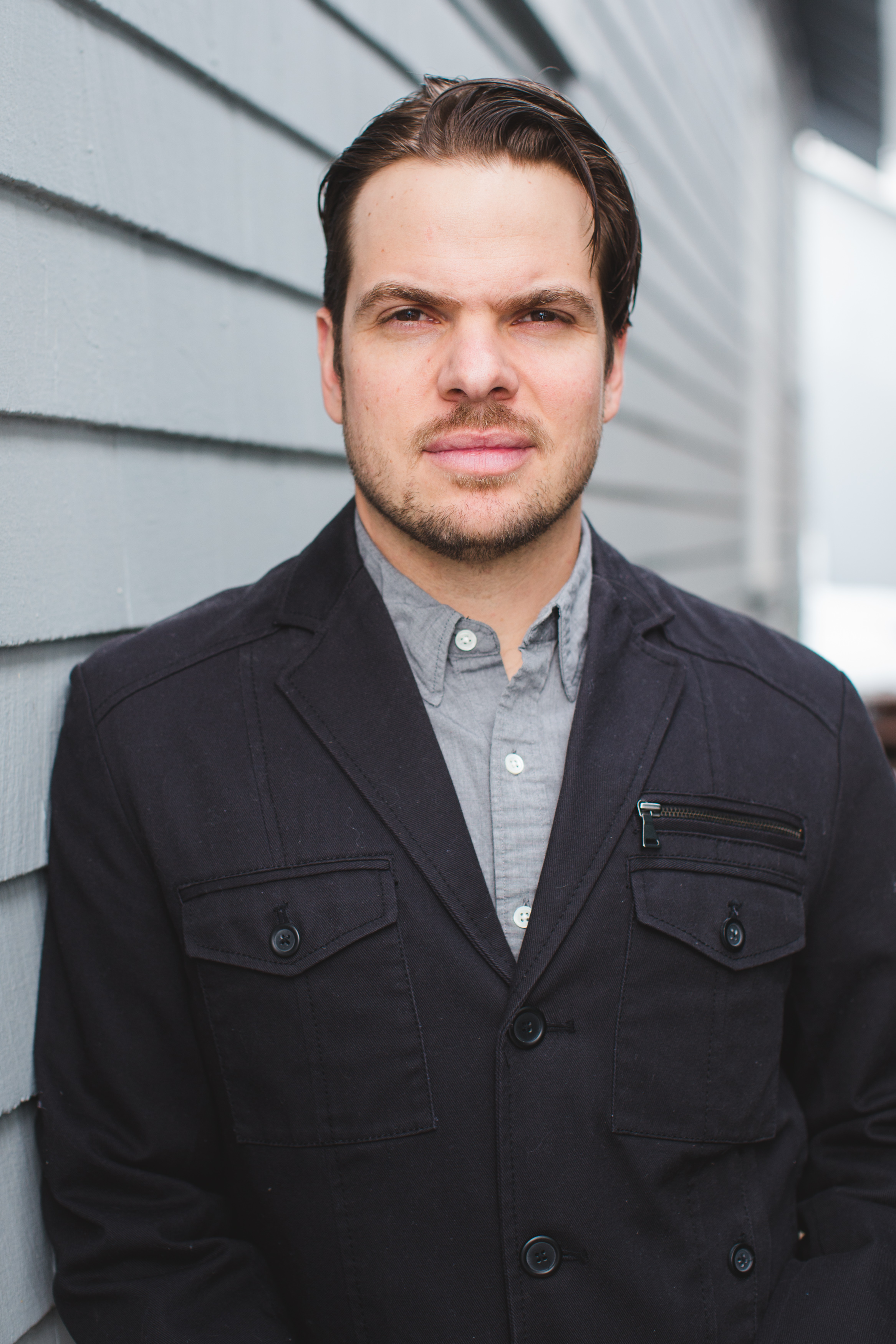 Matt DeLong, Associate
Call Matt @ 406-369-8410, mjbdelong@gmail.com
Matt is passionate about real estate. Since he graduated from the University of Montana he has worked in the building & construction industry. Matt started investing in real estate in 2015. He decided to take his career to a new level & become a licensed real estate agent. Matt helps his wife Jen run their photography business Buffalo James Photography. Matt enjoys recreating & traveling with his wife & their two children Ava and Jude.